Routine Appointments
Please call the surgery on 01902 886500 to book an appointment with a GP.
Telephone lines are open from 8:00am and there should be appointments available for that day. It is recommended that you telephone or call at the reception after 8:00am on the day you wish to be seen.
There will be some pre-bookable appointment slots available on most days, but only up to one week ahead. Our nurses are available by appointment only.
If you book a telephone consultation appointment either via telephone or online with a GP or advanced nurse practitioner you may not be rung back at the precise time of the appointment, but later or earlier that same morning/afternoon/evening. The call may come from a blocked number.
For routine GP consultations, we will endeavour to offer patients an appointment within 8 working days of the request.
Urgent Appointments
For medically urgent requests, we will offer an appointment on the same day. Please call the practice on 01902 886500.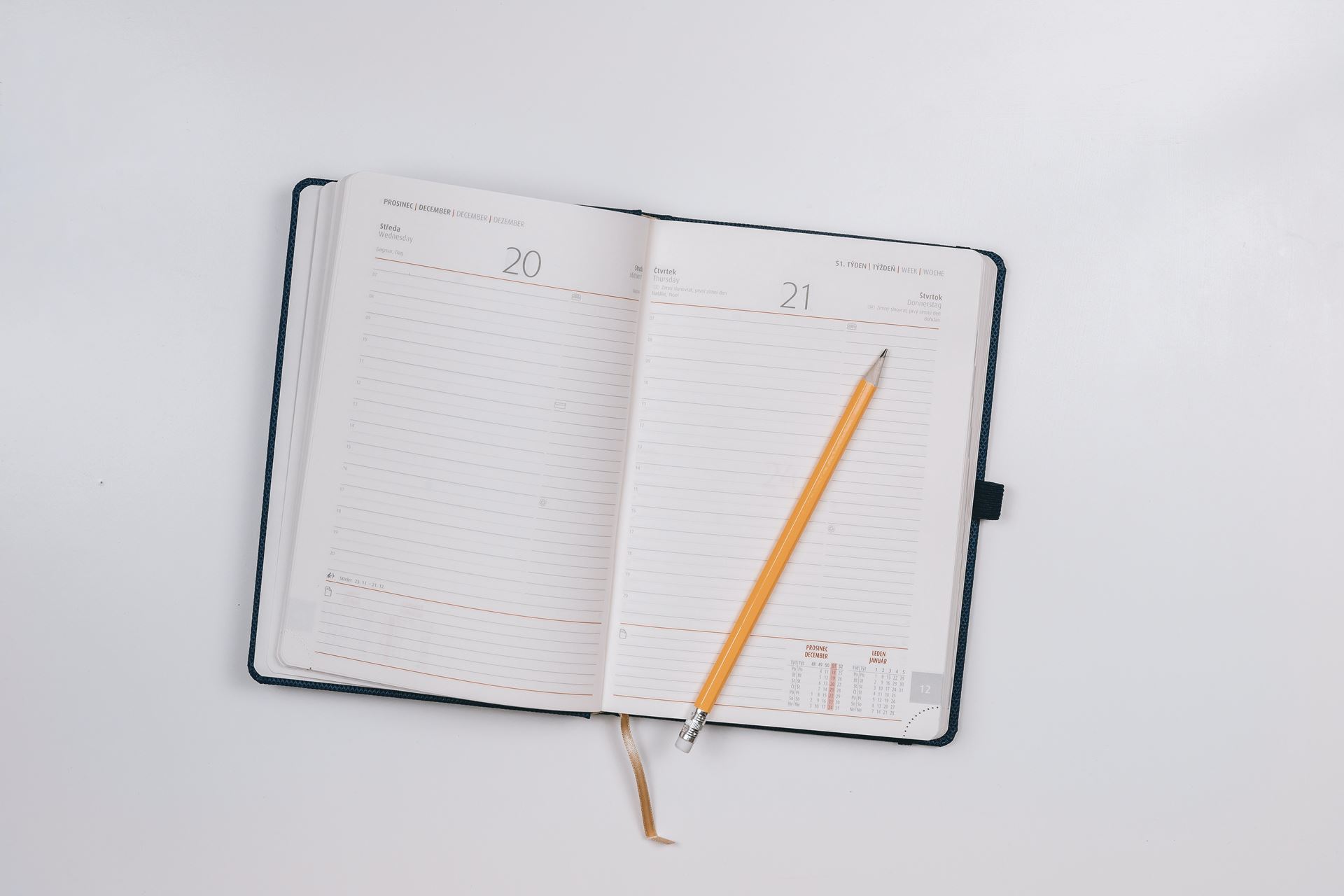 Practice Nurses
In some cases, it might be worth considering an appointment with a practice nurse rather than a doctor. Practice nurses are qualified to deal with many ailments and you may be seen more quickly.
For routine appointments, we will offer an appointment within 14 working days. If there is a delay in the appointment wait (when you arrive) of more than 20 minutes we will let you know. We are happy to update you on any delay situation if you feel that you have been waiting too long.
Telephone Consultations
Many problems can be dealt with over the telephone.
Doctors or nurses will be happy to call you back as soon as possible after the end of morning surgery and our reception staff will give you an approximate time when you will be contacted.
GP Extended Hours
The doctors at The Ridgeway Surgery are offering extra appointments. These appointments are pre-bookable and in advance only. The times of these are Monday 6:30pm-8pm and Tuesday 7am-8am. We also offer routine nursing appointments in the extended hours.
We are offering extra appointments. These appointments are pre-bookable and in advance only. The times of these are Monday evenings from 18:30 onwards.
The surgery door will not be open and patients who have already booked will have access to the building via the intercom situated on the left hand side of the main entrance door.
We aim to keep these appointments available for patients with work commitments or who find it difficult to attend during normal surgery hours.
If you need help when we are closed
Between 6.30pm and 8:00pm Monday to Friday and all day at weekends and on Bank Holidays your call will be redirected to the NHS 111 service.
Home Visits
Whilst we encourage our patients to come to the surgery, where we have the proper equipment and facilities available, we do appreciate this is not always possible.
In this respect, if you do need a home visit, you can help us by calling reception on 01902 886500 (option 2) as early in the day as possible, preferably before 10am, this will enable the doctors to plan their work.
You may only request a home visit if you are housebound or are too ill to visit the practice. Your GP will only visit you at home if they think that your medical condition requires it and will also decide how urgently a visit is needed.
Please bear in mind that we are a GP Practice and home visits are usually allocated to the end of the clinician's morning surgery.
So, if you feel you have a life threatening emergency that requires immediate medical attention, please call 999.
You can also be visited at home by a community nurse if you are referred by your GP. You should also be visited at home by a health visitor if you have recently had a baby or if you are newly registered with a GP and have a child under 5 years.
Cancelling or changing an appointment
Please let us know as soon as possible if you no longer need a booked appointment by calling the surgery on 01902 886500.
On average the surgery has over 100 or more missed appointments each month, these patients did not contact the surgery in advance to cancel/change their appointment. The effects of these are:
An increase in the waiting time for appointments
Frustration for both staff and patients
A waste of resources
A potential risk to the health of the patient
The surgery has a new policy whereby patients who repeatedly miss appointments in this way will be contacted and, if the problem continues, removed from the practice list.
You can also cancel or change your appointment online or by replying to your appointment reminder text message.
Text Reminder Service
We have a texting service which allows you to receive confirmation and reminders about your appointments.
If you want to opt out of this service please contact reception
Please remember to update your contact details with us when you change address, telephone numbers and email address.
Travel vaccinations
If you're planning to travel outside the UK you may need to be vaccinated against some of the serious diseases found in other parts of the world.
Training Practice
The Ridgeway Surgery is an approved training practice. This may mean that you see a GP Registrar or a Foundation Year doctor.
Click here for more information.
Black Country Integrated Care Board
NHS Black Country ICB handles buying and monitoring healthcare services on behalf of all patients in Dudley, Sandwell, Walsall and Wolverhampton.
NHS Black Country ICB, Civic Centre, St Peters Square, Wolverhampton, WV1 1SH
https://blackcountry.icb.nhs.uk/contact-us