Doctors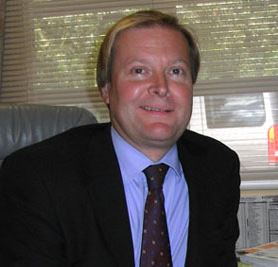 Dr Kevin Dawes (Male)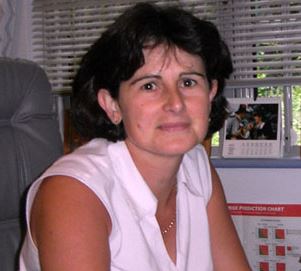 Dr Helen Foster (Female)
BMBS, DRCOG (1988 Nottingham)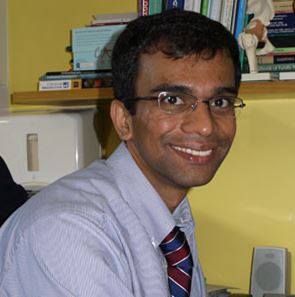 Dr Girish Narasimhan (Male)
MB BS, MRCGP (1999 India)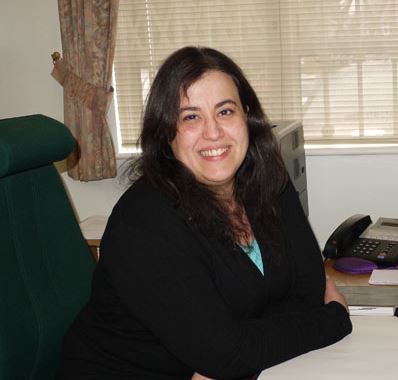 Dr Emma Spiller (Female)
MB ChB, MRCPG, DRCOG (2005 Birmingham)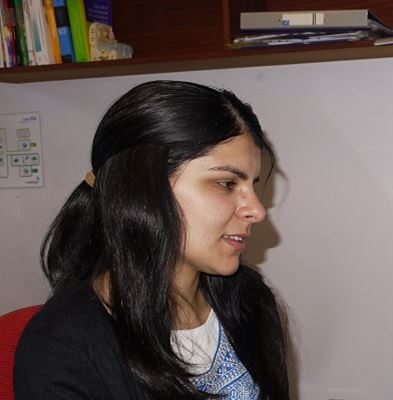 Dr Adeela Bashir (Female)
MB ChB, MRCGP, DRCOG (2006 Birmingham)
Dr Nisha Tailor (Female)
MB ChB, MRCGP (2016 University of Birmingham)
Nurse Practitioners
Carolyn Miller (Female)
Bsc Specialist Practitioner, Msc Advanced Clinical Practitioner
An advanced nurse practitioner can triage, diagnose and treat patients presenting with minor illness and also prescribe medications.
Kate Hodgetts (Female)
RGN
Tina Arenare (Female)
RGN - Specialist Practitioner-General Practice Nursing
Practice nurses are qualified and registered nurses. They can help with health issues such as family planning, ear syringing, travel vaccinations, dressings, removal of stitches, blood pressure checks, health checks and cervical smears. They also perform routine contraception and HRT reviews.
Nurses
Sarah Hodgetts (Female)
RGN
Louise Johnston (Female)
RGN
Healthcare Assistants
Healthcare assistants support practice nurses with their daily work and carry out tasks such as blood pressure measurement and new patient checks. They may act as a chaperone when a patient or doctor requests one.
Sarah Worwood (Female)
Degree in Health and Social Care
Sarah is trained to an assistant practitioner level and performs many of the duties our nursing team offer.
Practice Management
The practice manager is involved in managing all of the business aspects of the practice such as making sure that the right systems are in place to provide a high quality of patient care, human resources, finance, patient safety, premises and equipment and information technology. The practice manager supports the GPs and other medical professionals with delivering patient services and also helps to develop extended services to enhance patient care.
Ella Thompson (Female)
Business/Practice Manager
Simon Bagley
I.T. Manager
Looks after all the I.T. equipment and supports the business/practice manager and clinical staff with any issues relating to I.T.
Lisa Rosewarne (Female)
Office Manager
Looks after the daily running of the surgery, runs the reception and admin team and is happy to help patients with their queries.
Administration
Administration assistants deal with admin duties such as repeat prescription orders and queries and scanning information into patient notes.
Beth Worthington (Female)
Chloe Millington (Female)
Reception
Receptionists provide an important link for patients with the practice and are your initial contact point for general enquiries. They are available to make your appointment to see the Doctor or nurse.They can also give you the results of laboratory tests to the right person depending on your health issue enquiry, make arrangements for a hospital appointment through the Choose and Book system and arrange for transport if required.
Wendy Bradley (Female)
Senior Receptionist
Secretaries
The secretaries provide secretarial support to the GPs and nurses, they deal with referral letters and send out appointments for clinics. Any enquiries regarding hospital appointments or the collection of private referral letters should be made to one of our practice secretaries.
Many GP practices now include a range of health professionals who can diagnose and treat health conditions. This ensures that you see the right person at the right time.
If it is most appropriate for you to see a doctor, you will be offered an appointment with a GP. However, the GP isn't always the best person for you to see
To find out more about some of the different people who make up our general practice team please see the following video:
Not all surgeries will have all roles, as the mix of specialists is decided locally, usually within the Primary Care Network
Community Midwives
The team of midwives will provide care throughout your pregnancy and after your baby is born. Your midwife will plan your antenatal care with you together with your GP and appropriate maternity services. You will be invited to attend antenatal sessions to help you prepare for parenting and to meet other mums-to-be. After your baby is born you will receive midwifery care at home.
District Nurses
District nurses work with your doctor in providing home care as required. Please contact by telephoning us on 01902 886500 or leave a message on answering machine.
Health Visitor
A health visitor is a registered nurse who has received training particularly related to babies, children and pregnant women. Their role is to provide families with children under five years old with support and advice around the general aspects of mental, physical and social wellbeing.